Your Gentle Mandurah Dentist
Who Will Make You Smile
Our mission is to provide the Mandurah community with
quality & affordable dental care with customer service
second to none.
Book Now
Send Enquiry
Welcome To 5 Star Dentistry at Platinum Smile Dentist Mandurah
Thank you for choosing Platinum Smile for your oral health. This is your first step to experience the 5-star customer service in a most comfortable and relaxed environment. Let's talk to our amazing team who will take care of all your dental anxiety and concerns. You can call our team during business hours or submit a call back form if you are browsing this website outside of our business hours.
Affordable and Caring Dentists Mandurah
At Platinum Smile Dentist Mandurah we believe in providing high-quality dental treatments in a relaxing, comfortable environment using the latest in dental technology and techniques.
Our team of highly talented dentists have years of experience of working for the people of Mandurah, while our professional staff and dental assistants ensure you are looked after very well.
A smile is the best thing you can wear, and at our Mandurah dental practice, we ensure that it never fades away due to dental problems.
Our caring and passionate dental team is excited to help you achieve the smile and confidence you deserve.
We use the latest dental equipment and technology at the Platinum Smile Dentist Mandurah. Our amazing Mandurah dentists provide high quality general dentistry, dental implants, and cosmetic dentistry.
Our compassionate team provides general dentistry, dental veneers, wisdom tooth removal, emergency dentistry, cosmetic dentistry services for you.
You will be pleased to know that we offer dental implants, dental crowns and dental bridges to replace missing tooth or teeth.
Preventive dentistry Mandurah to care for your dental health
At Platinum Smile Dentist Mandurah, we firmly believe in managing any oral health issues in their initial stages, before the dental problem becomes a major or bigger dental health concern for you. Regular dental maintenance appointments also prevent chances of sudden painful and expensive emergency treatments. With preventive dentistry, our goal is to serve you and your family with care, comfort and high quality, affordable Mandurah dentistry.
Our caring principal dentist Dr. Eugene Khoo and his team of associate dentists, are proud members of the Australian Dental Association.
Our Mandurah dentists recommend regular 6 monthly check up and clean appointments. This will ensure that your dental health requirements are being met and your gums and teeth are healthy. At your 6 monthly check up and clean, we will not only look at your teeth but the also the rest of the mouth, including the gums, soft tissue and jaw joints. Our hygienists who are experts at cleaning teeth will spend 30-40 minutes gently cleaning every side of your tooth, above and below the gums, and after that run through some tips and tricks on how to keep your teeth as healthy as possible.
Ready to get that confident smile? Let's book your first dental appointment at Platinum Smile
New patients are always welcome to join our caring family of loyal customers at Platinum Smile, your local affordable dentist in Mandurah. Our opening hours are stretched to Monday to Saturday to make it comfortable for you to have the peace of mind to care for your oral health. Our amazingly passionate and caring team is looking forward to welcoming you to our outstanding customer service at Platinum Smile Dentist Mandurah.
A dental team which will go above and beyond to help you get your smile and confidence back. Don't let crooked teeth, cavities, and gum problems get in the way of your dream smile get quality dental services from our amazing Mandurah dentist team to preserve the beauty and health of your teeth. Please feel free to contact Platinum Smile Dentist Mandurah for an appointment with our highly trained and professional dentists.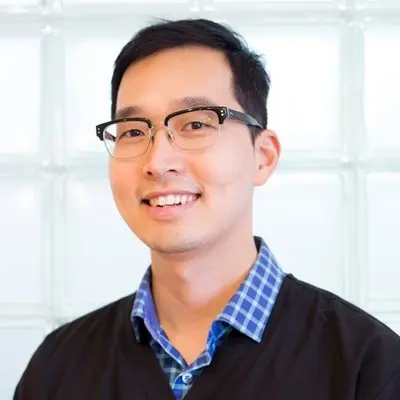 Dental Expertise
Dental Experts with 20 Years Experience
Dr. Eugene Khoo
is the principal dentist at Platinum Smile Dental and loves getting to know his patients
Ultra-Modern Technology And Regular Upskilling
We offer the latest in Dental Implant technology
Get Involved
Get a fully personalised approach to planning your dream smile.
Very Affordable Payment Plans!
Get your treatment now & pay it off later
Interest-Free
Claim From Health Funds on the spot and setup your payment plan.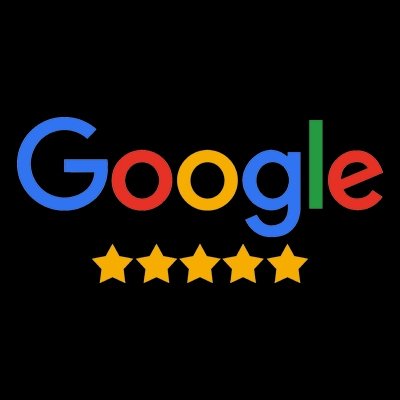 Top-Rated Dentist In Mandurah
Very popular among all our patients
Find Out Why
Our clients are ecstatic about our practice and we always take the time to listen to you
Conveniently Located With Free Parking
Prime Location in Mandurah, Western Australia
Close to Everything
Meadow Springs, Lakelands, Halls Head, Falcon, Pinjarra, Ravenswood and Madora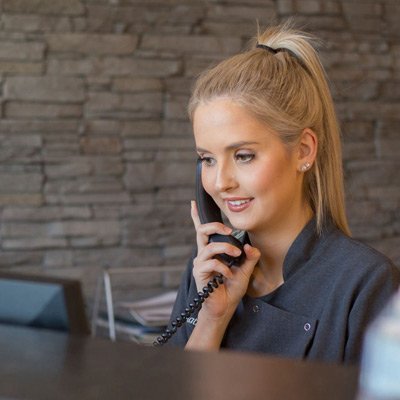 Still Have Questions ?
We are just a call away
Experience the Outstanding Service
Welcome to quality and affordable dental care with customer service second to none
Most Desirable Dental Treatments in Mandurah
Smile Makeover
Feel More Confident Within Yourself And Have Great Self-Esteem!
Come in today, and find out the dental procedures that I do.
Veneers
Correct Many Imperfections You May Have With Your Smile,
Such as; gaps, chipped edges, misshapen teeth or a stained discoloured smile.
Dental Implants
Want To Eat Whatever You Like When You Like?
Implants lock your dentures firmly into place so you won't have these problems again.
Comfortable and Caring Dentists in Mandurah
Book Your Smile Makeover Consultation with Mandurah's Most recommended Dentists
We are preferred provider for HCF and hbf, However, we accept all health funds through HICAPS. Talk To our amazing team for more information on health fund dental rebates in Mandurah.
Frequently Asked Questions
Do you have dental payment plans?
Yes, we have multiple options with afterpay, denticare and supercare.
How long does the payment plan application take to be approved?
The payment plan application process is done at our Mandurah practice and it takes approximately 2 minutes to complete. If you are an applicant who is working and Australian resident, you should get approved within 48 hours.
How often should I go to dentist appointments?
6 monthly check ups and cleans are important to keep your teeth and gums healthy. We provide affordable dental check ups and cleans for the Mandurah community. Please talk to our team if you need any payment plans such as Afterpay or Denticare to get your treatment done on time.
What are the business hours for Mandurah Dentists?
We at Platinum Smile are open Monday to Friday from 8 am to 5 pm and on Saturdays we are open from 9 am to 1 pm.
What services can we get from Mandurah Dentists?
At Platinum Smile we provide general dentistry services, cosmetic dentistry services, emergency dentistry and smile makeovers.
Do you provide Free consultations?
We provide free consultation for cosmetic dental treatments such as veneers, crowns, bridges and smile makeover. If you have other questions about our promotions please give our caring team a call at 08 9534 7946.
All treatment carries risks. Individual consultation is required with one of our practitioners to ensure that the treatment is right for you. Any surgical or invasive procedure carries risks. Before proceeding you should seek a second opinion from an appropriately qualified health practitioner. Contact us for more information. Rebates may vary depending on your individual health fund.