Affordable Dentist Mandurah
Your perfect smile is within your reach! With our interest-free payment plans, you and your family can get the dental treatment you need now and pay for it later.
If you have missing teeth, foul breath, crooked teeth, gummy smile, or need a total smile makeover, we got you!
Your caring team at Platinum Smile Dental aims to not only provide unwavering quality service, but we also make sure our services are accessible to everyone wishing to achieve their best possible smile.
Talk to our caring team today to learn more about how our payment plans can help. Our friendly staff will help you set up the best plan to suit your needs.
Payment Plans at Platinum Smile Dental
Our dental services can be availed through cash, credit, health funds, and three payment plans
1. Denticare Payment Plan Mandurah
Dental Payment Plans For All Types of Treatment
DentiCare offers interest-free payment plans for all types of dental treatments. You don't need to go through complicated credit checks and collection of unnecessary financial information. Denticare allows you to get the dental treatment you need without going through hoops. It's easy and convenient!
You don't have to pay for the cost all at once, with Denticare you have the option to spread the cost over time.
Getting your dental treatment through Denticare only needs 3 easy steps:
Step 1. During your dental appointment, your dentist Mandurah will ask you to fill out a single page Direct Debit payment plan form.
Step 2. You won't need to undergo stringent credit checks and a tiring approval process. After filling out the form you can get your dental treatment right away!
Step 3. Choose your interest-free repayment plan. You can spread the cost of procedure from 3 to 24 months. You can also choose how often you pay. You can get the dental treatment you need at an affordable monthly price.
Who is eligible to use Denticare?
To start enjoying the benefits of Denticare you have to be over 18, an Australian citizen, employed and not subject to any debt or bankruptcy agreements.
Can I use my Denticare and Health Funds to divide the cost of dental treatment?
Yes! You can use your Denticare in conjunction with your Health funds for your dental treatments.
I used Denticare for a dental treatment in the past and I'm still paying for it. Can I still use it for another dental treatment?
Yes, please talk to our caring team at Platinum Smile Dental to make the necessary adjustments for your case.
2. AfterPay Dentist Mandurah

Buy now, pay later!
With AfterPay, you also don't have to worry about paying for your dental treatment upfront. After Pay lets you enjoy your dental treatment with zero-interest payment plans.
It's user-friendly and easy to track using the AfterPay app!
You can spread the cost of your dental treatment in 4 equal fortnightly payments. These are interest-free installments.
Zero-interest when you pay your dues on time.
Instant approval! No wait time or long forms.
Paying with AfterPay in Mandurah

Book your dental appointment at Platinum Smile Dental.
Download the After Pay app on your phone and register your account.
Check your spend limit using the barcode icon in the app
Get the dental treatment you need!
After your visit, show your code to our friendly staff.
Who is eligible to use AfterPay?
To enjoy AfterPay for your dental needs, you have to meet the following eligibility requirements:
To be over 18 years of age
To live in Australia
An Australian Debit or Credit Card
When do I make my first payment?
With AfterPay, your dental cost will be spread into 4 equal fortnightly payments. Your payment for your first installment will need to be available on your visit at Platinum Smile Dental.
How do I know my spending limit?
Just download the user-friendly app and signup. Click the barcode icon to see your spending limit.
3. Supercare Dentist Mandurah

Your Super When You Need It Most.
Superannuation funds can be utilized to pay for a range of dental surgeries. You can request for an early release of your Superannuation to pay for your needed dental treatments.
Our caring staff at Platinum Smile Dental will help you in your application. Once approved by ATO (Australian Taxation Office), you may enjoy our dental treatments such as dental implants, orthodontics, root canal treatment, and dental braces.
Please give us a call so we can assist you in your application. You can also visit their visit to learn more.
Who is eligible for Super care?
The eligibility of this program is determined within the definitions provided by the Superannuation Industry (Supervision) Act 1993. We recommend that you contact the Super Care customer service to learn more about their eligibility requirements as well as the approved dental treatments.
What are dental services that can be used under Super Care?
Superannuation funds can be used for a range of Dental services, granted that the ATO and your fund trustee approved. This includes but not limited to dental implants, orthodontics, periodontics, crowns and bridges, dental braces, and Root Canal Treatment.
Quality Dental Services Through Affordable Payment Plans in Mandurah
Take advantage of our affordable payment plans for your dental services. Get the smile of your dreams without paying upfront and enjoy interest-free payment plans!
Talk to our caring team today to set up your payment plan. We accept cash, credit cards, Denti Care, After Pay, and Super Care to cover for your dental costs. Claim From Health Funds on the spot, interest-free!
Start your oral health journey today! Call us at (08) 9534 7946 or visit us today!
Book Your Smile Makeover Consultation with Mandurah's Most recommended Dentists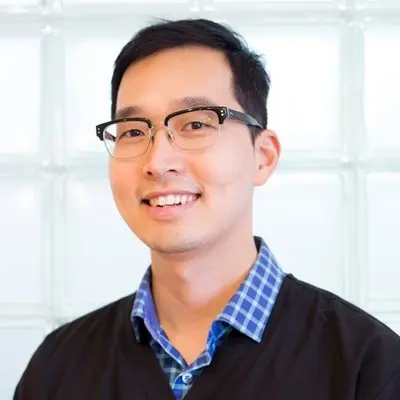 Dental Expertise
Dental Experts with 20 Years Experience
Dr. Eugene Khoo
is the principal dentist at Platinum Smile Dental and loves getting to know his patients
Ultra-Modern Technology And Regular Upskilling
We offer the latest in Dental Implant technology
Get Involved
Get a fully personalised approach to planning your dream smile.
Very Affordable Payment Plans!
Get your treatment now & pay it off later
Interest-Free
Claim From Health Funds on the spot and setup your payment plan.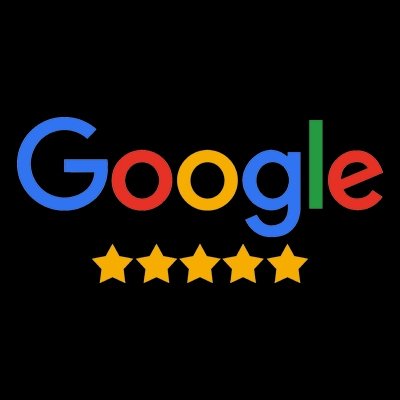 Top-Rated Dentist In Mandurah
Very popular among all our patients
Find Out Why
Our clients are ecstatic about our practice and we always take the time to listen to you
Conveniently Located With Free Parking
Prime Location in Mandurah, Western Australia
Close to Everything
Meadow Springs, Lakelands, Halls Head, Falcon, Pinjarra, Ravenswood and Madora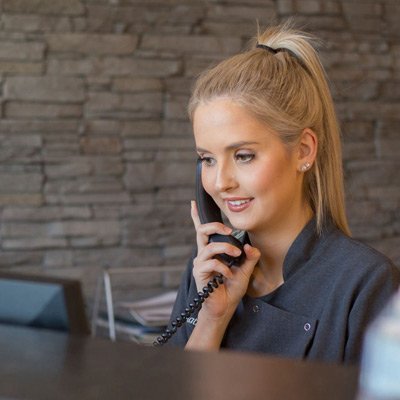 Still Have Questions ?
We are just a call away
Experience the Outstanding Service
Welcome to quality and affordable dental care with customer service second to none
All treatment carries risks. Individual consultation is required with one of our practitioners to ensure that the treatment is right for you. Any surgical or invasive procedure carries risks. Before proceeding you should seek a second opinion from an appropriately qualified health practitioner. Contact us for more information. Rebates may vary depending on your individual health fund.