New Patients-First Visit Experience At Mandurah Dentist

Thank you for choosing Platinum Smile Dental as your trusted dentist in Mandurah. Our amazing team provides the highest quality service to the wonderful community of Mandurah in Mandurah.
If you are anxious or embarrassed, trust us, there's no need to be! We provide 5-star customer service in a most comfortable and relaxed environment. You chose the most caring and compassionate Mandurah dentist for your oral health.
The Platinum Smile Dental Advantage

Choosing a family-friendly and affordable dentist to fit your and your loved ones needs is a challenging task. There are factors to be considered — location, services, staff, performance. At Platinum Smile Dentist Mandurah we check all the boxes! Experience the Platinum Smile Dental advantage today.
Dr. Eugene Khoo has over 20 Years experience in the dental field. As the principal dentist, he leads the team of highly talented dentists and staff, all proud members of the Australian Dental Association.
Our team strives to foster a welcoming and comfortable environment that is sure to erase all your worries as a new patient. We also have options to help you be at ease (Happy gas and IV sedation)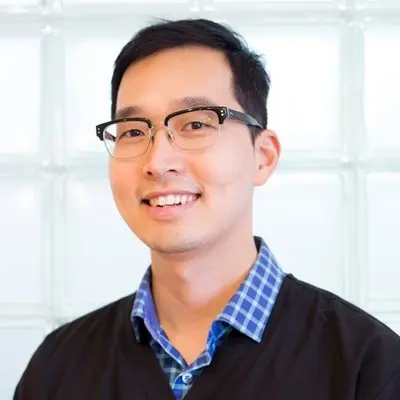 Experience world-class service using our latest dental equipment. Accurate, hassle-free, and fast results!
Wide range of services -- from preventive, cosmetic, general, restorative, and dental emergency services! Get all your needs in one place.
You can call our team during business hours or submit a callback form if you are browsing this website outside of our business hours.
Accessible services through our interest-free payment plans. Claim your Health Funds on the spot or set up your payment plan.
Prime Location in Mandurah, Western Australia with free parking. We are close to everything! ( Meadow Springs, Lakelands, Halls Head, Falcon, Pinjarra, Ravenswood and Madora)
Dental services offered for you at Platinum Smile Dentist Mandurah

At Platinum Smile Dental, we make sure your Dental Consultation in Mandurah includes everything you need to keep your oral health at its best. Below are some of the dental services we offer:
Dental Emergency Services

Promotions – Complimentary Smile (Veneers) Makeover Consultation and Complimentary Dental Implants Consultation.
5 Tips to Make Your First Dental Visit Amazing

This is your first step to experience the Platinum Smile Dental advantage. To make sure your first experience is the best possible, follow our quick and easy steps!
Confirm your appointment by calling in advance. State the date and time to avoid confusion.
If possible, arrive before your appointment.
Relax and let us do the rest! Your caring dentist Mandurah will ask you questions during your check up, don't be afraid to spill the beans, we'll make sure that you are comfortable!
Schedule follow up appointments to initiate the needed dental treatments.
Platinum Smile Dental, Your Oral Health Partner in Mandurah
Join our growing family of practitioners and patients at Platinum Smile Dental. We welcome new patients any day of the week. Our amazingly passionate and caring team is looking forward to welcoming you to our outstanding customer service at our Mandurah Dental Clinic.
Start your oral health journey today! Call us at (08) 9534 7946 or visit us today!
Book Your Smile Makeover Consultation with Mandurah's Most recommended Dentists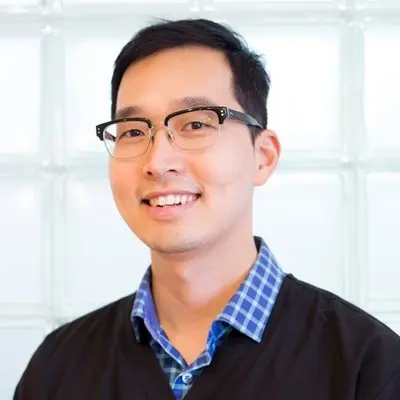 Dental Expertise
Dental Experts with 20 Years Experience
Dr. Eugene Khoo
is the principal dentist at Platinum Smile Dental and loves getting to know his patients
Ultra-Modern Technology And Regular Upskilling
We offer the latest in Dental Implant technology
Get Involved
Get a fully personalised approach to planning your dream smile.
Very Affordable Payment Plans!
Get your treatment now & pay it off later
Interest-Free
Claim From Health Funds on the spot and setup your payment plan.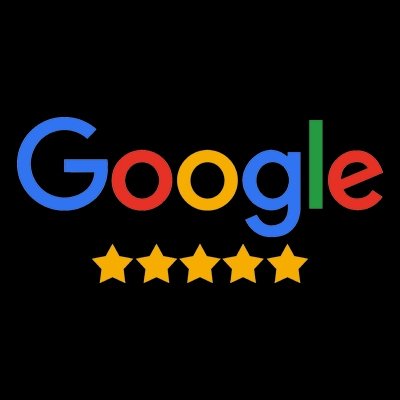 Top-Rated Dentist In Mandurah
Very popular among all our patients
Find Out Why
Our clients are ecstatic about our practice and we always take the time to listen to you
Conveniently Located With Free Parking
Prime Location in Mandurah, Western Australia
Close to Everything
Meadow Springs, Lakelands, Halls Head, Falcon, Pinjarra, Ravenswood and Madora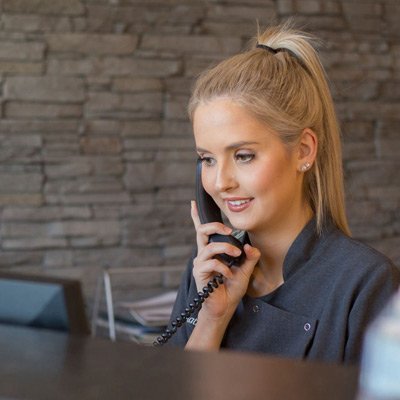 Still Have Questions ?
We are just a call away
Experience the Outstanding Service
Welcome to quality and affordable dental care with customer service second to none
Frequently Asked Questions
I'm a new patient, how do I book an appointment?
Welcome to Platinum Smile Dental! We provide convenient booking options. You can call us at (08) 9534 7946, book online
here
, or schedule a callback form.
What happens on my first visit?
Your first appointment will include a comprehensive dental check up. Your dentist Mandurah will ask about your dental history, conduct a full examination of your oral organs. If you have existing dental problems, this would be the best time to discuss them. Based on the information gathered, your dentist Mandurah will draft a dental plan for you. This may include the services you need as well as oral hygiene instructions. You will be encouraged to schedule your next appointment so that the required dental treatment can be initiated.
What are your operating hours?
We are open from Mondays to Fridays from 8:00AM to 5:00PM, and on Saturdays, 9:00 AM to 1:00PM. Please call us ahead to schedule your dental appointment or
book online dental appointmen
here on this website.