Child Dental Benefits Schedule
Child Dental Benefits Schedule Mandurah
Achieving optimum oral health does not happen overnight. It begins at an early age – in children. Even at their young age, children should be taught how to care for their teeth and the importance of good oral health.
The responsibility to educate these little minds falls in the hands of the parents, and the dental community. As parents, you have to carefully select the right Mandurah dentist, and that is no small feat! Everyone claims to offer the best so it's challenging to find the right one.
At Platinum Smile Dentist Mandurah, our goal is to develop the love for oral health early on. We are strong advocates of Preventive Dentistry and how it should begin in childhood. Every visit is a wonderful experience with your dentist Mandurah!
Give your child the gift of oral health at Platinum Smile Dental with the Child Dental Benefits Schedule.
What is the Child Dental Benefits Schedule
The government, in partnership with Medicare, has granted the Child Dental Benefits Schedule providing $1000 – worth of dental services for children in a span of two calendar years.
Eligible children, aged 2- 17 years old, shall receive a confirmation letter from Medicare stating that they are beneficiaries of the Child Dental Benefits Schedule.
The $1000 grant is good for two calendar years and starts on the child's first dental visit using the CDBS. At the end of the first year, your child should still be eligible for the program for him/her to continue using the CDBS. Unused credits will not carry over to the next cycle.
You will receive a confirmation letter from Medicare if your child is eligible. Here are the requirements set:
Should be aged 2-17 years old
The family should also be a beneficiary of financial assistance funded by the government
The following are some of the financial assistance programs of the government:
Disability support pension
Veteran's children education scheme (if child is 16 or older)
Military rehabilitation and compensation act education and training scheme (if child is 16 or older)
The CDBS hopes to raise oral health awareness in children and therefore is focused on preventive dentistry services such as:
It isn't applicable for the following services:
Services given in a hospital
What happens during the first visit?
We recommend booking your child's first dental appointment the moment their first baby tooth erupts or after their first birthday (whichever comes first).
The first visit is very important as this can set a precedent for the rest of his/her dental checkups. That's why your caring dentist Mandurah and staff make your child feel at home. We have options to ease dental anxiety such as the happy gas. This is completely safe for your little ones.
The first visit will be a regular dental check-up. You will have to fill out your child's information, this will be the start of his/her dental records.
Your dentist will check for early signs of tooth decay. This is common among children as they are very fond of sweets. The jaw will be checked for signs of bite problems, gummy smile, and misalignment.
At the end of the appointment, we will also be giving oral hygiene tips to improve your child's dental health. This also includes our recommended diet and nutrition for healthy teeth.
Enjoy Comprehensive Children Dentistry at Platinum Smile Dental Centre
Get the most out of the Child Dental Benefits Schedule at Platinum Smile Dental. Our children dentistry services are not only centered on raising oral health awareness, but also create a wonderful dental experience for your child.
Call us at (08) 9534 7946 or visit us today!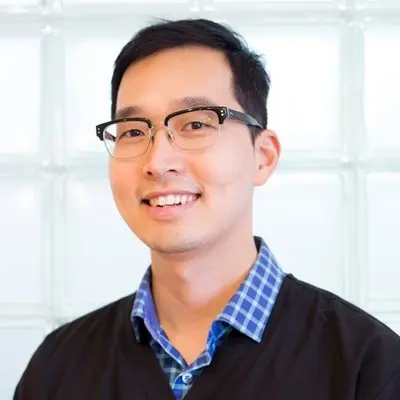 Dental Expertise
Dental Experts with 20 Years Experience
Dr. Eugene Khoo
is the principal dentist at Platinum Smile Dental and loves getting to know his patients
Ultra-Modern Technology And Regular Upskilling
We offer the latest in Dental Implant technology
Get Involved
Get a fully personalised approach to planning your dream smile.
Very Affordable Payment Plans!
Get your treatment now & pay it off later
Interest-Free
Claim From Health Funds on the spot and setup your payment plan.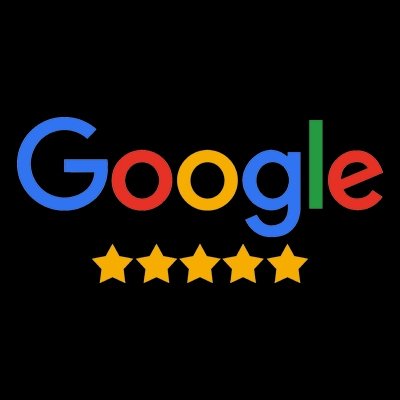 Top-Rated Dentist In Mandurah
Very popular among all our patients
Find Out Why
Our clients are ecstatic about our practice and we always take the time to listen to you
Conveniently Located With Free Parking
Prime Location in Mandurah, Western Australia
Close to Everything
Meadow Springs, Lakelands, Halls Head, Falcon, Pinjarra, Ravenswood and Madora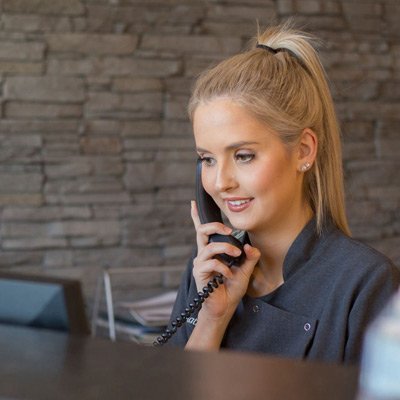 Still Have Questions ?
We are just a call away
Experience the Outstanding Service
Welcome to quality and affordable dental care with customer service second to none
Frequently Asked Questions
What is CDBS?
CDBS or the Child Dental Benefits Schedule is an initiative of the government in partnership with Medicare, aiming to make dental services more accessible to eligible children.
How much does CDBS cover?
CDBS covers up to $1000 worth of dental services in a span of two calendar years.
Who is eligible for the program?
There are a couple of eligibility requirements. The 3 main points are — should be aged 2-17 years old; a member of Medicare; and the family should also be supported by financial assistance from the government (please see the list of the financial services program connected to CDBS above).
Are all dental services covered by CDBS?
CDBS is centered on preventive dentistry services such as Dental checkups, Dental cleaning, X-rays, Fissure sealing, Tooth fillings, Tooth Extractions, and Root canal treatments. Some of the services it doesn't cover are Orthodontics/ braces, Cosmetic surgery, and Services given in a hospital.
Do you bulk bill for kids dentistry?
Yes, we bulk bill for kids (2-17 years age group) dental treatment under the child dental benefit schedule, please ensure you are eligible for this govt. funded dental scheme to get the benefit of bulk bill dental services. You can check eligibility criteria on this page in the "Who is eligible" section.
All treatment carries risks. Individual consultation is required with one of our practitioners to ensure that the treatment is right for you. Any surgical or invasive procedure carries risks. Before proceeding you should seek a second opinion from an appropriately qualified health practitioner. Contact us for more information. Rebates may vary depending on your individual health fund.