Unlock Your Amazing Smile!
Composite Veneers
Your Search For That Perfect Smile Is Now Over
Upgrade My Smile!
Composite Veneers Mandurah
Your search for that perfect smile is now over! At Platinum Smile Dental, your Cosmetic Dentist Mandurah offers dental veneers for you to achieve your perfect smile!
We offer composite and porcelain veneers for your cosmetic needs. Both produce amazing results, as proven by the numerous clients who have trusted Platinum Smile Dentist Mandurah. Platinum Smile will help you attain that perfect smile using our latest Composite Veneers. We are leading dental practice in Mandurah with more than 100 five star google reviews from the Mandurah community.
Read on to see if composite veneers are for you!
What are Composite Veneers?
Composite or resin veneers are an alternative to porcelain veneers.
These are made from high-quality resin plastic that is sculpted directly onto your teeth and bonded into place. The soft resin material is set hard by a process known as light curing. Once set hard on your teeth, the material can be polished to a high shine to resemble enamel.
This is a great treatment option as it usually does not require any shaving of enamel and can be completed in a single appointment. The cost is also another benefit, composite veneers cost roughly a 1/3 of the cost of porcelain veneers.
Are Composite Veneers as good as Porcelain Veneers?

Composite veneers entail the application of resins over the surface of your teeth and sculpting them to achieve the desired look. They can be applied on your tooth/teeth within a day and could last for approximately 4 to 8 years under good maintenance. If you fail to take good care of them, they could get chipped prematurely.
We are with you all through this selection process, and you'll be under no hurry to decide. The shade charts are very precise and you can select from a range that we can iron out later.
What are the dental issues that are addressed by veneers?
Veneers are more leaned towards the cosmetic side. Their benefits are focused on improving your smile and boosting your self-confidence. Below are some of the dental issues addressed by veneers:
Cracked, chipped, broken tooth
Close small gaps in between teeth
Improve the appearance of the smile
What's the cost of composite veneers?
Depending on the style, shade, and build of the veneer you choose, composite veneers start from $400-$500 per tooth. We understand that major dental work can be expensive, and we have a few payment options available.
If you would like to have a payment plan set up for your dental work or want more information, please give us a call on (08) 9534 7946 and talk to our friendly staff about your options.
Perfect Smile at Platinum Smile Dentist Mandurah

Platinum Smile Dental is your trusted cosmetic dentist in Mandurah. We are committed to providing high-quality Veneers in Mandurah.
You are one appointment away from your dream smile! Schedule your Complimentary Smile Makeover Consultation With Mandurah Dentists today.
Call us at (08) 9534 7946 or visit us today!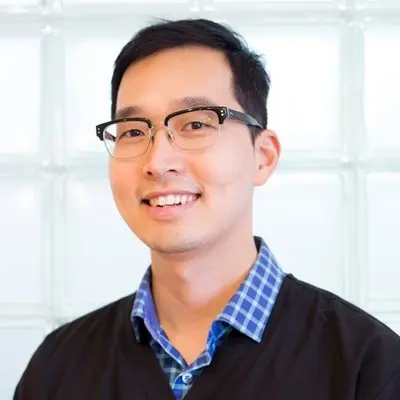 Dental Expertise
Dental Experts with 20 Years Experience
Dr. Eugene Khoo
is the principal dentist at Platinum Smile Dental and loves getting to know his patients
Ultra-Modern Technology And Regular Upskilling
We offer the latest in Dental Implant technology
Get Involved
Get a fully personalised approach to planning your dream smile.
Very Affordable Payment Plans!
Get your treatment now & pay it off later
Interest-Free
Claim From Health Funds on the spot and setup your payment plan.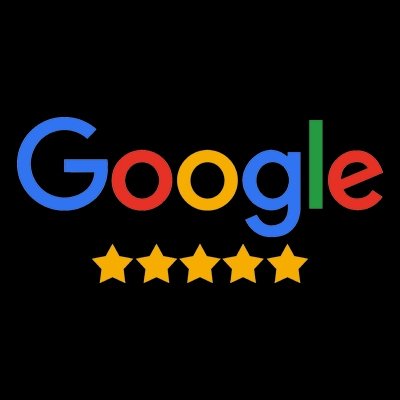 Top-Rated Dentist In Mandurah
Very popular among all our patients
Find Out Why
Our clients are ecstatic about our practice and we always take the time to listen to you
Conveniently Located With Free Parking
Prime Location in Mandurah, Western Australia
Close to Everything
Meadow Springs, Lakelands, Halls Head, Falcon, Pinjarra, Ravenswood and Madora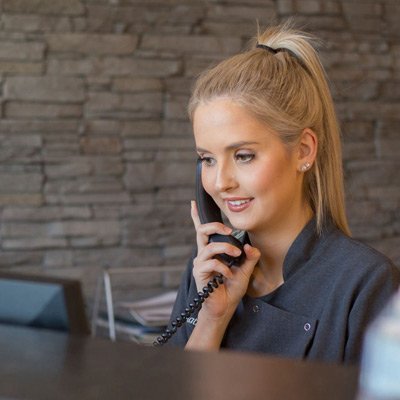 Still Have Questions ?
We are just a call away
Experience the Outstanding Service
Welcome to quality and affordable dental care with customer service second to none
Book Your Smile Makeover Consultation with Mandurah's Most recommended Dentists
Checkout these Actual Cases By DR. EUGENE KHOO At Platinum Smile Dentist Mandurah.
Don't let your missing teeth affect your Smile
Call Platinum Smile!
You'll Feel Better – Right Away.
Call Us Now
Frequently Asked Questions
What's the difference between composite and porcelain veneers?
Both services correct similar dental issues. Of the two, composite veneers is the less invasive. There is no chipping of the teeth as the resin is applied, shaped, and hardened directly. Porcelain veneers need the removal of a thin layer of the enamel prior to fixing the customized veneer.
Which is better -- composite or porcelain veneers?
It depends on what your teeth need to achieve your dream smile. Your Dentist Mandurah will lay out the strong points of each one, and help you decide which will be better for you.
How long does a composite veneer procedure take?
The composite veneer procedure only takes a single appointment. Call us today to schedule an appointment.
How much does a composite veneer cost?
Depending on the style, shade, and build of the veneer you choose, composite veneers start from $400-$500 per tooth. We understand that major dental work can be expensive, and we have a few payment options available.
All treatment carries risks. Individual consultation is required with one of our practitioners to ensure that the treatment is right for you. Any surgical or invasive procedure carries risks. Before proceeding you should seek a second opinion from an appropriately qualified health practitioner. Contact us for more information. Rebates may vary depending on your individual health fund.