Crooked Misaligned and Gapped Teeth
We have modern techniques that work much faster and better
than traditional braces.
Crooked Misaligned and Gapped Teeth Mandurah

Your speech smile and self-esteem doesn't need to suffer because of crooked and misaligned Teeth.
Crooked and misaligned teeth happen due to a plethora of reasons. Mostly occurs due to poor dental hygiene, while some are due to bad habits from your childhood – Thumb sucking, Tongue thrusting and over-use of Pacifiers. Sometimes your genetics could be responsible as well. This trauma of teeth can also lead to serious dental health issues if left untreated.
Once manifested, there are a few options for treating crooked teeth. Your dentist will do a comprehensive analysis and advise a solution that works perfectly for your situation. We have modern techniques that work much faster and better than traditional braces. These include C-fast, Inman Aligner and Invisalign
As a parent, you can assist in the prevention of crooked and misaligned teeth by ensuring that your child practices proper oral hygiene, avoid bottle feeding and pacifiers longer than required and maintaining your child's dental check-ups.
Not only will crooked and misaligned teeth affect your self-esteem and speech but long-term effects lead to a multitude of dental health problems including tooth decay, cavities and gum disease.
Want Straighter Teeth Minus The Embarrassment
Don't like the idea of having metal buttons and wires on your teeth for around 12 months?
In Cases Where You Want To Correct The Minor Crookedness Of Your Front Teeth
Our dentists customise a removable plate, which is nearly invisible.
Wishing To Transform Into Your Best Possible Smile?
Our dentists specialise in Smile Transformation solutions, personalised just for you.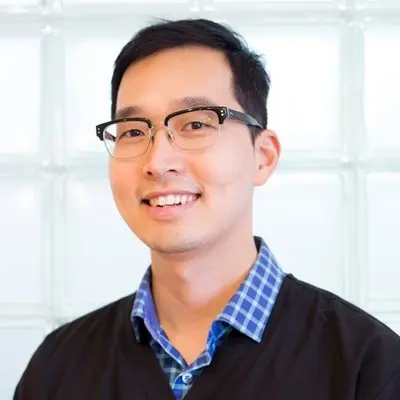 Dental Expertise
Dental Experts with 20 Years Experience
Dr. Eugene Khoo
is the principal dentist at Platinum Smile Dental and loves getting to know his patients
Ultra-Modern Technology And Regular Upskilling
We offer the latest in Dental Implant technology
Get Involved
Get a fully personalised approach to planning your dream smile.
Very Affordable Payment Plans!
Get your treatment now & pay it off later
Interest-Free
Claim From Health Funds on the spot and setup your payment plan.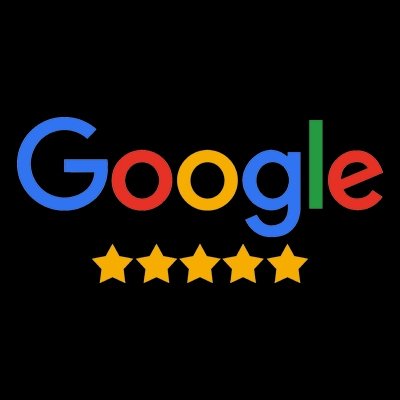 Top-Rated Dentist In Mandurah
Very popular among all our patients
Find Out Why
Our clients are ecstatic about our practice and we always take the time to listen to you
Conveniently Located With Free Parking
Prime Location in Mandurah, Western Australia
Close to Everything
Meadow Springs, Lakelands, Halls Head, Falcon, Pinjarra, Ravenswood and Madora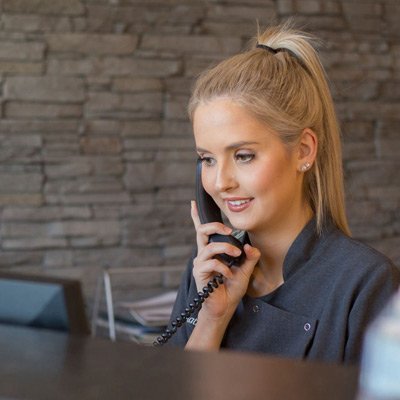 Still Have Questions ?
We are just a call away
Experience the Outstanding Service
Welcome to quality and affordable dental care with customer service second to none
All treatment carries risks. Individual consultation is required with one of our practitioners to ensure that the treatment is right for you. Any surgical or invasive procedure carries risks. Before proceeding you should seek a second opinion from an appropriately qualified health practitioner. Contact us for more information. Rebates may vary depending on your individual health fund.