Crowns And Bridges
Are Like Replacement Parts for Your Teeth
Crowns And Bridges Mandurah
Nobody wants to have missing teeth. But no matter how much we care for them, certain circumstances may leave us with one or more missing teeth.
Missing teeth causes inconvenience to eating, difficulty in enunciating, and low self-esteem, among others.
Good thing that at Platinum Smile Dental, we have a variety of options available for your needs! Our Restorative Dental Services make use of top-notch materials to ensure that your teeth are back to their prime.
Crowns and Bridges are one of the restorative dental services. Both are replacement parts for missing teeth and provide long-lasting natural aesthetics. Read on to learn more.
What are Crowns And Bridges

Crowns and bridges both function to replace missing teeth. They're different to dentures (or false teeth) that you can take out and clean daily because they are cemented onto existing teeth or implants, and can only be removed by a dentist.
Depending on your needs, your Dentist Mandurah may recommend crowns or bridges, or even both.
A crown can be used to cover or cap a damaged or broken tooth, usually after
root canal treatment
, or if a large amount of your tooth got lost due to
tooth decay
. Once in place, it resembles the look of your own tooth, while strengthening and improving the appearance of the tooth.
Crowns can be made of porcelain or ceramic material which can be matched to the colour of your natural teeth. Sometimes gold and metal alloys, acrylic, and ceramic will be used and that's where our dentists will always recommend the type of crown that would do the best job. Some other conditions that warrant the use of crowns are –
Restore a fractured tooth
Cover a discoloured or poorly shaped tooth
Cover a tooth that has had root canal treatment
When you are missing one or more teeth, there is empty space left in your mouth, which may cause your other teeth to drift and fall into the empty spaces. The bite pattern changes drastically and some issues arise.
A missing tooth or teeth can play havoc with your mouth and lead to
gum disease
and headache, migraine, and pain in the jaw, neck or shoulder because of what is called call TMJ pain (TMJ means temporomandibular joint and is the joint just in front of each ear, where your jaw bone connects to your skull).
That's where a dental bridge can be perfect for you.
It can replace one or more missing teeth by spanning the space where the teeth were missing. The bridge is cemented to the natural teeth on either side of the empty space as they serve as anchors for the bridge. Each of those teeth is covered with a crown and the replacement tooth or teeth are attached to those crowns.
There is a choice of materials for bridges, which your dentists will help you decide on.
Crowns and Bridges may be your best option for…
Intricate And Complex Work
Sometimes an infection can appear inside your tooth, under the hard white enamel and has infected your tooth and gone to the roots of your teeth.
One Or More Teeth Come Loose And Fall Out
Losing teeth is undesirable and is the result of injury or disease, such as dental avulsion, tooth decay, and gum disease.
Minimum Impact And Fast Recovery Times
Wisdom teeth or the third molars are the last permanent teeth to appear in your mouth. Their connotation comes from the fact that they usually erupt between ages 17 – 25,
Benefits of Crowns and Bridges

Dental crowns and bridges, along with the rest of our restorative dental services mainly aim to bring back your teeth's optimum performance. In achieving this, the following benefits are also enjoyed:
Bring back the strength of teeth
Improves the appearance of your teeth.
Improve your facial structure made hollow by the missing teeth.
No more pain (in case of a tooth cavity and broken tooth).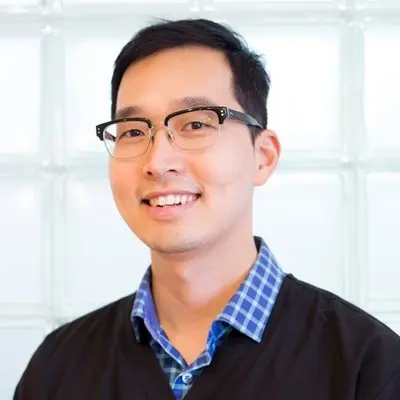 Dental Expertise
Dental Experts with 20 Years Experience
Dr. Eugene Khoo
is the principal dentist at Platinum Smile Dental and loves getting to know his patients
Ultra-Modern Technology And Regular Upskilling
We offer the latest in Dental Implant technology
Get Involved
Get a fully personalised approach to planning your dream smile.
Very Affordable Payment Plans!
Get your treatment now & pay it off later
Interest-Free
Claim From Health Funds on the spot and setup your payment plan.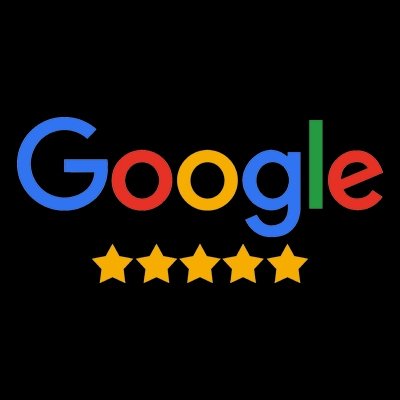 Top-Rated Dentist In Mandurah
Very popular among all our patients
Find Out Why
Our clients are ecstatic about our practice and we always take the time to listen to you
Conveniently Located With Free Parking
Prime Location in Mandurah, Western Australia
Close to Everything
Meadow Springs, Lakelands, Halls Head, Falcon, Pinjarra, Ravenswood and Madora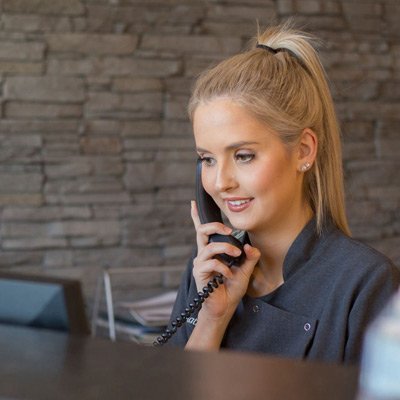 Still Have Questions ?
We are just a call away
Experience the Outstanding Service
Welcome to quality and affordable dental care with customer service second to none
Bring Back Your Smile with Platinum Smile Dentist Mandurah

At Platinum Smile Dental, we only use the highest quality materials for our restorative dental services. Rest assured that your Dentist Mandurah will help you decide the best option for you. Call us today to see if Crowns and Bridges may be your best option.
Take advantage of our payment plans that start at only $65 a week!
Call us at (08) 9534 7946 or visit us today!
Don't let your missing teeth affect your Smile
Call Platinum Smile!
You'll Feel Better – Right Away.
Call Us Now
Frequently Asked Questions
How do I know if I need a dental crown or a dental bridge?
Your dentist Mandurah will conduct a dental examination to determine the best restorative dental approach for you. In a nutshell, dental crowns can be used for one tooth that needs reinforcement/cover because of a root canal or other reasons. The dental bridge, on the other hand, is when you are missing one or more teeth. It corrects this by spanning the space where the teeth were missing.
What are your payment plans?
We accept cash, credit cards, Denticare, Afterpay, and Super Care. Call us today to learn more.
What's the difference between dentures and crowns and bridges?
Dentures (false teeth) can be removed on your own for cleaning. Crowns and bridges on the other hand, are cemented unto the teeth, and can only be removed by your dentist.
How much does the procedure cost?
Please call us at (08) 9534 7946 for the ballpark figure.
All treatment carries risks. Individual consultation is required with one of our practitioners to ensure that the treatment is right for you. Any surgical or invasive procedure carries risks. Before proceeding you should seek a second opinion from an appropriately qualified health practitioner. Contact us for more information. Rebates may vary depending on your individual health fund.