Dr. Eugene Khoo
BDSc (UWA) | Principal Dentist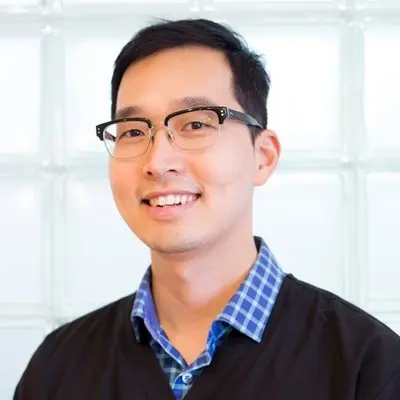 Dr. Eugene Khoo
BDSc (UWA) | Principal Dentist
Dr. Eugene Khoo is the principal dentist at Platinum Smile Dental, Mandurah.
Growing up in Fremantle, his favourite subjects in high school were art and science, so dentistry was a natural choice. In 2001, Dr. Eugene graduated from the University of Western Australia with a Bachelor of Dental Science degree and commenced work in Mandurah. Over the next few years he worked in a variety of large group clinics across Perth and Mandurah. During that time, he came to the realisation that he wanted to offer a better experience for people seeing the dentist. Where excellent patient care and quality dentistry was a focus.
Dr. Eugene enjoys all aspects of dentistry, but he gets the most joy from just getting to know the people he treats everyday. Some of his patients have been coming back to see him for the past 20 years. In recent years, Dr. Eugene has focused more on implant dentistry and prosthodontics (Dental Veneers and Crowns) in the use of cosmetic dentistry and fixing up worn-out aging teeth.
Dr. Eugene believes the learning dentist is the good dentist. So to bring you the best in modern dentistry he commits himself to many additional courses and lectures throughout the year. Of note, he has completed a full year at the Brener Implant Institute in Sydney, a teaching facility that exclusively trains dentist on dental implant surgery. In 2016 he obtained his mini residency in Prosthodontics (crowns and bridgework) in Brisbane taught by world-renowned specialist. In 2018, finished the full-year program at the Restoring Excellence Academy trained by one of Australia's most respected dentist and other international educators. And now in 2020, achieved his Post-Graduate Diploma in Dental Aesthetics from the UK.
Outside of dentistry, Dr. Eugene enjoys spending time with family, catching up with friends and travelling. He frequently volunteers in Vietnam and Cambodia, providing pro-bono dental care for the underprivileged. Also, he has Australia's largest collection of rare dwarf catfish (Corydoras) in 64 aquariums in a dedicated fish room at home.
Dr. Eugene is available Monday to Friday and alternate Saturday of every month.
| | |
| --- | --- |
| Monday | 8:00 am – 5:00 pm |
| Tuesday | 8:00 am – 5:00 pm |
| Wednesday | 8:00 am – 5:00 pm |
| Thursday | 8:00 am – 5:00 pm |
| Friday | 8:00 am – 5:00 pm |
| Saturday | 9:00 am – 1:00 pm (Alternate Sat of Month) |
Locally Owned And Operated
No Lectures On What You've Been Doing Wrong
Pain Less Injection System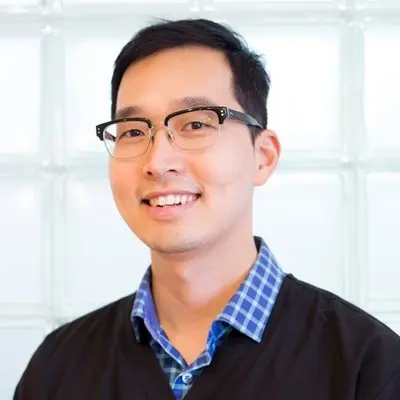 Dental Expertise
Dental Experts with 20 Years Experience
Dr. Eugene Khoo
is the principal dentist at Platinum Smile Dental and loves getting to know his patients
Ultra-Modern Technology And Regular Upskilling
We offer the latest in Dental Implant technology
Get Involved
Get a fully personalised approach to planning your dream smile.
Very Affordable Payment Plans!
Get your treatment now & pay it off later
Interest-Free
Claim From Health Funds on the spot and setup your payment plan.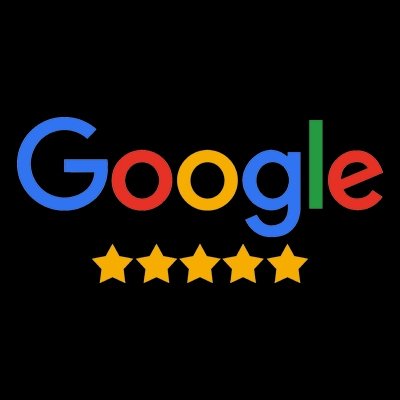 Top-Rated Dentist In Mandurah
Very popular among all our patients
Find Out Why
Our clients are ecstatic about our practice and we always take the time to listen to you
Conveniently Located With Free Parking
Prime Location in Mandurah, Western Australia
Close to Everything
Meadow Springs, Lakelands, Halls Head, Falcon, Pinjarra, Ravenswood and Madora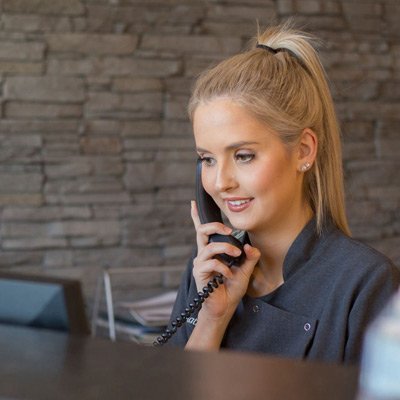 Still Have Questions ?
We are just a call away
Experience the Outstanding Service
Welcome to quality and affordable dental care with customer service second to none
Don't let your missing teeth affect your Smile
Call Platinum Smile!
You'll Feel Better – Right Away.
Call Us Now
Partners & Association
We are preferred provider for HCF and hbf, However, we accept all health funds through HICAPS. Talk To our amazing team for more information on health fund dental rebates in Mandurah.
All treatment carries risks. Individual consultation is required with one of our practitioners to ensure that the treatment is right for you. Any surgical or invasive procedure carries risks. Before proceeding you should seek a second opinion from an appropriately qualified health practitioner. Contact us for more information. Rebates may vary depending on your individual health fund.