Dr. Sahithi Munagala
Associate Dentist
Dr. Sahithi Munagala
Associate Dentist
Dr Sahithi has recently relocated from Sydney to be close to her family in Mandurah, where both her parents are medical professionals as well.
In her younger days, she developed an interest in photography and crafts that required a lot of patience and attention to detail. Moving into Dentistry was a natural choice as it allowed her to further develop these attributes while at the same time giving her the opportunity of helping people from all walks of life, each day. After completing her dental degree in 2014, Dr Sahithi has worked with multiple dental clinics in Sydney.
Dr. Sahithi enjoys practicing all aspects of dentistry and is particularly passionate about preventing and treating dental decay, root canal treatments and children's dentistry. She feels seeing a smile on a happy patient's face as they walk out the door is the icing on the cake!
She keeps herself up to date with the latest in Dentistry by attending courses in personal and professional development. Recently completing a course on modern techniques in root canal therapy.
She is multilingual, and can speak fluent Hindi and Telugu besides English. Outside dentistry, she likes to spend time with her family and friends, listening to Bollywood and pop music and cooking. She is currently in love with Thai and Japanese cuisine and is planning to go on a culinary trip to Asia to combine both of her passions of food and travel.
| | |
| --- | --- |
| Monday | 9:00 am – 5:00 pm |
| Tuesday | 9:00 am – 5:00 pm |
| Wednesday | 9:00 am – 5:00 pm |
| Thursday | 9:00 am – 5:00 pm |
| Friday | |
| Saturday | |
Locally Owned And Operated
No Lectures On What You've Been Doing Wrong
Pain Less Injection System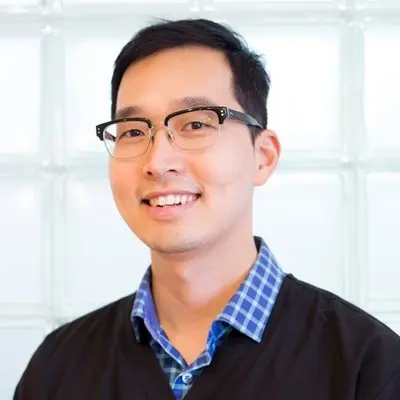 Dental Expertise
Dental Experts with 20 Years Experience
Dr. Eugene Khoo
is the principal dentist at Platinum Smile Dental and loves getting to know his patients
Ultra-Modern Technology And Regular Upskilling
We offer the latest in Dental Implant technology
Get Involved
Get a fully personalised approach to planning your dream smile.
Very Affordable Payment Plans!
Get your treatment now & pay it off later
Interest-Free
Claim From Health Funds on the spot and setup your payment plan.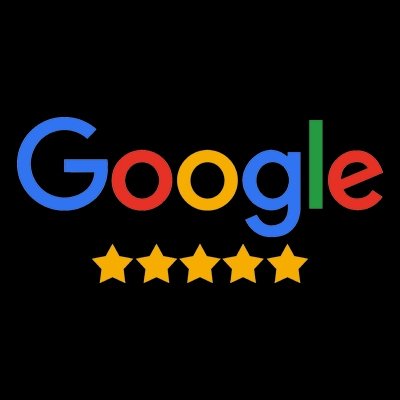 Top-Rated Dentist In Mandurah
Very popular among all our patients
Find Out Why
Our clients are ecstatic about our practice and we always take the time to listen to you
Conveniently Located With Free Parking
Prime Location in Mandurah, Western Australia
Close to Everything
Meadow Springs, Lakelands, Halls Head, Falcon, Pinjarra, Ravenswood and Madora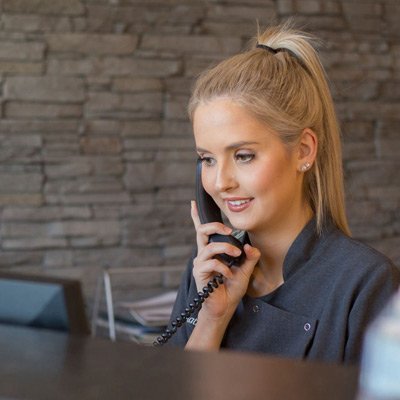 Still Have Questions ?
We are just a call away
Experience the Outstanding Service
Welcome to quality and affordable dental care with customer service second to none
All treatment carries risks. Individual consultation is required with one of our practitioners to ensure that the treatment is right for you. Any surgical or invasive procedure carries risks. Before proceeding you should seek a second opinion from an appropriately qualified health practitioner. Contact us for more information. Rebates may vary depending on your individual health fund.