Happy gas or Nitrous oxide (N2O), is a widely used local sedation technique that effectively relaxes patients and create feelings of pleasure.
The gas is colorless and odorless and is safe for both adults and children. Administered under the supervision of your trained dentist Mandurah, happy gas quickly eases dental anxiety.
At platinum smile, we wish to make your dental visits more pleasant; we offer happy gas or nitrous oxide gas which is safe, trailed and tested; it is a way of reducing anxiety and nervousness during dental treatments.
Happy gas is safe for patients of all ages. It is a popular sedation technique for patients with dental anxiety.
Dental anxiety is the overall ill- feeling towards dental visits and procedures. It can range from mild anxiety to crippling fear.
Children who are having a hard time during their dental appointment may be assisted using the happy gas.
Happy gas or sedation is recommended for the following people:
Needing multiple or major dental work
How Do I Know If I have dental anxiety?
Often, dental anxiety may not always manifest itself, and may only be observed when the person is already in the dentist.
Below are some of the behaviours a person with dental anxiety will show when they are already in the waiting area:
Frequent fidgeting with their hands
Sitting on the edge of their chair
Changing sitting positions often
Sighing deeply or breathing rapidly
Making negative comments about dentists and dentistry
Pacing or walking around the waiting room
Rapid head motions or startle reactions to office noises
How is a happy gas administered?
Happy gas is safe, still to make avoid errors and for extra precaution, this will be administered under the guidance of your trained dentist Mandurah. The gas is given through a small nosepiece, controlled by your dentist Mandurah.
It is conscious sedation which means you will remain awake during the administration. You can still converse with your dentist even under sedation, and will not lose control.
Recovery is quick too and there are no after-effects.
Do children always need happy gas?
Despite their safety, happy gas is not always needed. If the child does not have trouble in a dental chair, then there is no need for a happy gas. Happy gas are only for assistance, to help calm you child, and improve his/her dental experience.
Dental Anxiety Remedies in Mandurah
We at Platinum Smile Dental strive to make your dental experience a positive one. Our caring team of highly trained dentists and staff creates a welcoming environment to make your visit comfortable and a positive experience.
Aside from happy gas, we also offer other dental anxiety assistance such as:
Pre-appointment Medication
Would you like to remember little or nothing from your dental visit?
We have an effective and efficient way of providing the highest level of anxiety relief and pain control during dental procedures. A medical doctor trained in sedation will attend your appointment to provide this service, Intravenous sedation.
Pre-appointment Medication
You will need to take the tablet one hour before your scheduled appointment and have someone responsible provide transport to and from the clinic. The "relaxation' effects can last for 6-8 hours.
Our computer-guided injection system is the latest advancement in making needles at the dentist as painless as possible.
A computer controls the delivery of the local aesthetics solution under your pain tolerance. You'll be pleasantly surprised by the difference it makes to traditional methods.
Please do not hesitate to reach out to our caring Mandurah team to help you decide on the best way to alleviate your dental anxiety.
Painless and Worry-Free Dental Appointments in Mandurah
Don't let your dental fear stop you from achieving healthy teeth and optimum oral health. Take advantage of our dental anxiety remedies in Mandurah.
You are in the best hands in Mandurah! Our highly trained team is experienced in handling patients with dental anxiety. The environment is welcoming, as we try to make your dental experience pleasant from the moment you arrive until you next visits.
Call us at (08) 9534 7946 or visit us today!
Don't let your missing teeth affect your Smile
Call Platinum Smile!
You'll Feel Better – Right Away.
Call Us Now
Painless and Worry-Free Dental Appointments in Mandurah
Happy Gas may be your best option for…
Anxious About Pain And Discomfort?
Making you feel as comfortable as possible throughout your dental experience.
Intricate And Complex Work
Sometimes an infection can appear inside your tooth, under the hard white enamel and has infected your tooth and gone to the roots of your teeth.
A Very Caring And Friendly Approach To Kids Dentistry
Build A Positive Experience For Your Child.
Book Your Smile Makeover Consultation with Mandurah's Most recommended Dentists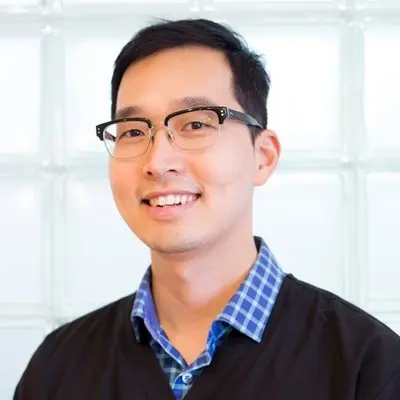 Dental Expertise
Dental Experts with 20 Years Experience
Dr. Eugene Khoo
is the principal dentist at Platinum Smile Dental and loves getting to know his patients
Ultra-Modern Technology And Regular Upskilling
We offer the latest in Dental Implant technology
Get Involved
Get a fully personalised approach to planning your dream smile.
Very Affordable Payment Plans!
Get your treatment now & pay it off later
Interest-Free
Claim From Health Funds on the spot and setup your payment plan.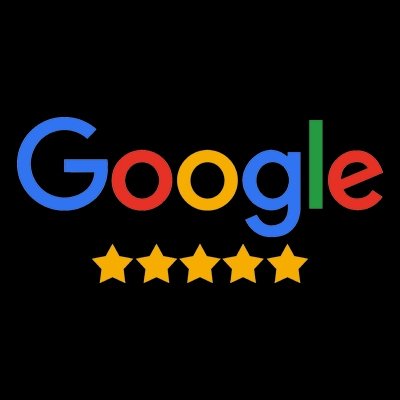 Top-Rated Dentist In Mandurah
Very popular among all our patients
Find Out Why
Our clients are ecstatic about our practice and we always take the time to listen to you
Conveniently Located With Free Parking
Prime Location in Mandurah, Western Australia
Close to Everything
Meadow Springs, Lakelands, Halls Head, Falcon, Pinjarra, Ravenswood and Madora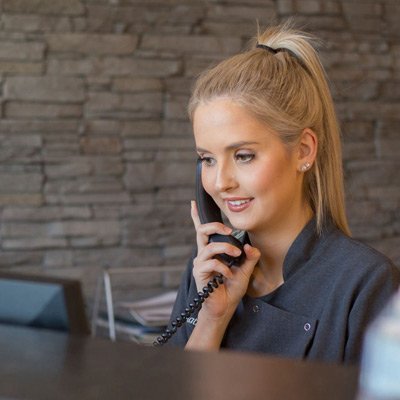 Still Have Questions ?
We are just a call away
Experience the Outstanding Service
Welcome to quality and affordable dental care with customer service second to none
Frequently Asked Questions
Is happy gas just for children?
Happy gas is a popular sedation choice for patients of all ages. Anyone can enjoy the benefits of happy gas for their dental appointment.
How do I know which sedation method works best for me?
Your caring dentist Mandurah will help you decide the best option for you. The advantages and differences of each will be discussed to you prior to the procedure.
What is involved and what should I expect?
A comfortable nasal hood is placed over the nose and a mixture of happy gas and oxygen is breathed in.
The gas only needs a few minutes before you will start to experience a "floating" feeling. Once this desired state of relaxation has been achieved, your dental treatment will commence as normal. Local anesthetic injection will often still used to keep you more comfortable for the work.
Can I drive after the appointment?
Once your dental treatment is complete, the happy gas is turned off and only pure oxygen is delivered via the nasal mask. And within three to five minutes the "floating" feeling disappears and you return back to normal.
You will be able to drive yourself home on the day itself and carry on your daily routines as normal. Nausea and other after-effects are very rare.
All treatment carries risks. Individual consultation is required with one of our practitioners to ensure that the treatment is right for you. Any surgical or invasive procedure carries risks. Before proceeding you should seek a second opinion from an appropriately qualified health practitioner. Contact us for more information. Rebates may vary depending on your individual health fund.