Inman Aligner
We Customise a removable plate,
Which is nearly invisible.
In cases where you want to correct the minor crookedness of your front teeth, an Inman Aligner is perfect for the job
For correcting minor crookedness to your front teeth, our dentists customise a removable plate, which is nearly invisible. Although the plate must be worn at least 16 hours of the day, your teeth will be aligned and corrected within 2-4 months.
Inman Aligner may be your best option for…
Happen Due To A Plethora Of Reasons
We have modern techniques that work much faster and better than traditional braces.
Crowding Of Teeth Is Often Inherited From Our Parents
Mostly happens due to mouth breathing, tongue thrusting, reverse swallowing and thumb sucking
Appear In Variations Of Streaks And Pits Along With Random Teeth
Stained teeth can occur in shades of chalky white, grey, brown and burnt orange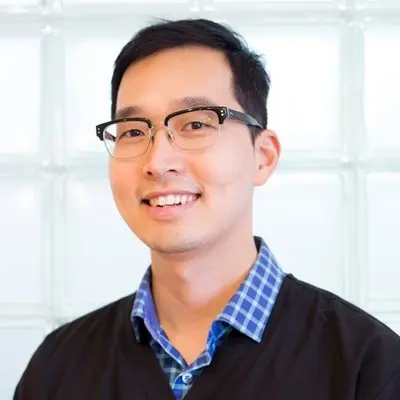 Dental Expertise
Dental Experts with 20 Years Experience
Dr. Eugene Khoo
is the principal dentist at Platinum Smile Dental and loves getting to know his patients
Ultra-Modern Technology And Regular Upskilling
We offer the latest in Dental Implant technology
Get Involved
Get a fully personalised approach to planning your dream smile.
Very Affordable Payment Plans!
Get your treatment now & pay it off later
Interest-Free
Claim From Health Funds on the spot and setup your payment plan.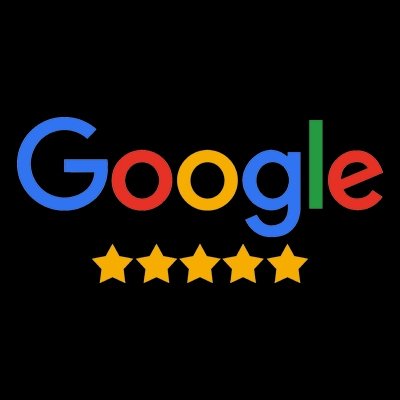 Top-Rated Dentist In Mandurah
Very popular among all our patients
Find Out Why
Our clients are ecstatic about our practice and we always take the time to listen to you
Conveniently Located With Free Parking
Prime Location in Mandurah, Western Australia
Close to Everything
Meadow Springs, Lakelands, Halls Head, Falcon, Pinjarra, Ravenswood and Madora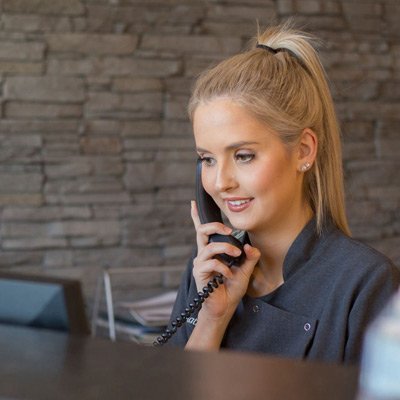 Still Have Questions ?
We are just a call away
Experience the Outstanding Service
Welcome to quality and affordable dental care with customer service second to none
Don't let your missing teeth affect your Smile
Call Platinum Smile!
You'll Feel Better – Right Away.
Call Us Now
We are preferred provider for HCF and hbf, However, we accept all health funds through HICAPS. Talk To our amazing team for more information on health fund dental rebates in Mandurah.
All treatment carries risks. Individual consultation is required with one of our practitioners to ensure that the treatment is right for you. Any surgical or invasive procedure carries risks. Before proceeding you should seek a second opinion from an appropriately qualified health practitioner. Contact us for more information. Rebates may vary depending on your individual health fund.