Enhance Your Smile
Porcelain Veneers
Your Search For That Perfect Smile Is Now Over!
Upgrade My Smile!
Porcelain Veneers Mandurah
Achieving your perfect smile using porcelain veneers only takes 5 steps! 5 visits and you already have your dream smile that can last 10-15 years.
At Platinum Smile Dental, your trusted cosmetic dentist in Mandurah, we provide a selection of high-quality cosmetic dentistry services for whiter teeth and beautiful smiles. Our commitment to our clients is unwavering quality service and products.
If you're unsatisfied with your smile, porcelain veneers may be the right option for you. Find out if porcelain veneers are for you!
We are the leading dental practice in Mandurah with 260 plus Google reviews from the local community of Mandurah. Platinum Smile will help you attain that Perfect Smile using our latest Porcelain Veneers.
What are porcelain veneers?
Porcelain veneers are thin shells customised to your measurements. This is tailored-fit by our ceramicist to be placed over the front of your teeth.
With this procedure, a small amount of enamel is shaved away in the majority of cases and a mould is taken. Once the custom-made veneers have been fabricated, your dentist Mandurah will seat them over your teeth to make sure that it achieves the desired result.
Once this is done, the thin porcelain shells are bonded into place. The result is a beautiful, natural-looking smile that will last for years. The bonding process makes the porcelain shell strong, long-lasting, and stain-resistant.
How do I know what type and colour suits me?
At your initial consultation, our cosmetic dentist Mandurah will personally inspect and examine the current situation of your teeth and make a recommendation. You will also be handed a size, shape, and shade chart that will be perfect for your teeth.
Using the latest computer technology, a close-mockup is created with your chosen type of veneer, the porcelain veneers so you can clearly visualise things, before and after.
We are with you all through this selection process, and you'll be under no hurry to decide. The shade charts are very precise and you can select from a range that we can iron out later.
Why should you consider getting porcelain veneers?
If you need to make your smile better without anyone noticing that you visited a dentist, then dental porcelain veneers are the best choice you've got.
These veneers are quickly gaining popularity in cosmetic dentistry, with a number of people embracing them to achieve enhanced smiles. There is a high chance that you have interacted with someone wearing veneers at some point only that you couldn't notice.
Veneers are designed with an appearance that easily goes unnoticed because distinguishing them from real teeth is quite hard. So, if your teeth are crooked or stained, one of the best ways of improving their look is using veneers. They enhance your smile, which can boost your confidence when in public.
Porcelain veneers are durable, natural-looking, stain-resistant, and with proper care, can last 10-15 years.
Will Porcelain Veneers look like my Natural Teeth?
When you get porcelain veneers, it is very difficult for someone to differentiate between them and natural teeth. This is because they are customised to look natural in texture, colour, size and shape, closely resembling your teeth.
The glass-like quality of the porcelain makes them reflect and absorb light just as your natural tooth surface which makes them invisible. Therefore you can stay confident that your smile is natural and perfect.
The quality and artistry of the veneers vary between dental practitioners based on the type of material used, the experience, among other factors. Here at Platinum Smile Dental, we pride ourselves with our experience and the quality of work we do, and as a result, you can expect the most natural-looking veneers to match your smile.
What is the cost of Porcelain Veneers?

Natural-looking porcelain veneers at Platinum Smile Dental range from $1100 to $1350 and the procedure is carried out with our clinicians who are highly experienced in this field of cosmetic dentistry. While our composite veneers are between $400-500 per tooth.
While composite veneers normally cost less than porcelain veneers – they don't last long. The cost of acquiring dental veneers varies from one individual to another with respect to the complexity of the procedure and the experience of the clinician.
To further aid our clients, we have payment plans available for our cosmetic dentistry services.
If you would like to have a payment plan set up for your dental work or want more information, please give us a call on (08) 9534 7946 and talk to our friendly staff about your options.
Natural-Looking Porcelain Veneers at Platinum Smile Dental
Achieving your dream smile with porcelain veneers only takes 5 easy steps:
First visit - Custom Digital Moulds
Second visit - Test the look and feel
Third visit - Teeth Preparations
Fourth visit - Colour Matching
Fifth visit - Perfection Achieved
Start your journey towards your best smile by setting an appointment today! Schedule your Complimentary Smile Makeover Consultation With Mandurah Dentists today.
Book Your Smile Makeover Consultation with Mandurah's Most recommended Dentists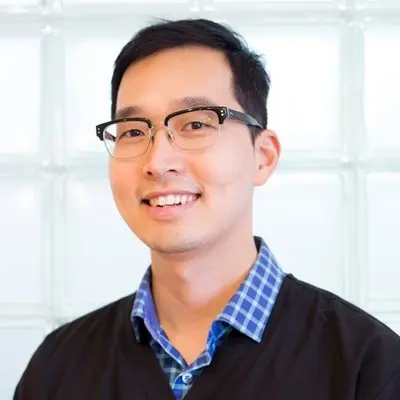 Dental Expertise
Dental Experts with 20 Years Experience
Dr. Eugene Khoo
is the principal dentist at Platinum Smile Dental and loves getting to know his patients
Ultra-Modern Technology And Regular Upskilling
We offer the latest in Dental Implant technology
Get Involved
Get a fully personalised approach to planning your dream smile.
Very Affordable Payment Plans!
Get your treatment now & pay it off later
Interest-Free
Claim From Health Funds on the spot and setup your payment plan.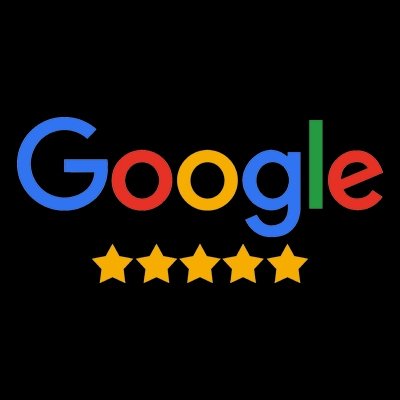 Top-Rated Dentist In Mandurah
Very popular among all our patients
Find Out Why
Our clients are ecstatic about our practice and we always take the time to listen to you
Conveniently Located With Free Parking
Prime Location in Mandurah, Western Australia
Close to Everything
Meadow Springs, Lakelands, Halls Head, Falcon, Pinjarra, Ravenswood and Madora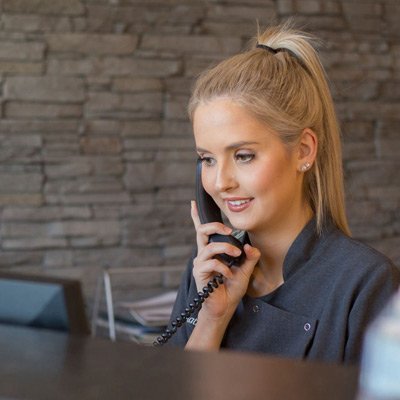 Still Have Questions ?
We are just a call away
Experience the Outstanding Service
Welcome to quality and affordable dental care with customer service second to none
Checkout these Actual Cases By DR. EUGENE KHOO At Platinum Smile Dentist Mandurah.
Don't let your missing teeth affect your Smile
Call Platinum Smile!
You'll Feel Better – Right Away.
Call Us Now
Frequently Asked Questions
What are the dental issues fixed by porcelain veneers?
Teeth imperfections such as Teeth discoloration, Cracked, chipped, broken teeth, Misaligned teeth, Close small gaps in between teeth, crooked or uneven teeth, and worn-down teeth are some of the dental issues fixed by porcelain veneers.
Are porcelain veneers worth it?
Porcelain veneers are one of the most cost-effective cosmetic dental services. It is less-invasive than comparable procedures, fast, stain-resistant, natural-looking, and with proper care, can last 10-15 years.
How many visits does the procedure need?
You only need to visit 5 times to achieve your dream smile using porcelain veneers. It's a quick and hassle-free procedure.
How much do porcelain veneers cost?
Natural-looking porcelain veneers at Platinum Smile Dentist Mandurah, start from $1100-$1350. To further aid our clients, we have payment plans available for our cosmetic dentistry services.
If you would like to have a payment plan set up for your dental work or want more information, please give us a call on (08) 9534 7946 and talk to our friendly staff about your options.
All treatment carries risks. Individual consultation is required with one of our practitioners to ensure that the treatment is right for you. Any surgical or invasive procedure carries risks. Before proceeding you should seek a second opinion from an appropriately qualified health practitioner. Contact us for more information. Rebates may vary depending on your individual health fund.