Professional Deep Cleaning
Professional Deep Cleaning Mandurah
In a professional deep clean, your dentist or dental hygienist will use specialised instruments to clean your teeth and remove all the tartar in the hard to reach places. It's important to have regular professional cleans to prevent gum disease, bad breath and other hygiene problems.
Tartar is a plaque that builds up around your teeth even with regular brushing and causes bacterial infections and bleeding gums when left untreated
Frequently Asked Questions
Deep Cleaning or Professional Cleaning Procedure
Tartar is a plaque that cakes up around your teeth even with regular brushing – especially in areas that are hard to reach with your toothbrush.
In a professional cleaning, a dental hygienist (an expert in cleaning teeth) uses specialised instruments to clean the teeth of all tartar. The classic 'scale and polish' is a process where tartar is scaled off the teeth, and the tooth surface is polished smooth to make it more difficult for tartar to build up in future.
This is important to prevent decay of the tooth and gum disease. By ensuring that your teeth are professionally cleaned when needed, you can prevent bleeding gums, bad breathe and gum recession.
Why do my gums bleed when I brush my teeth?
Is this normal and why?
No, it is not normal for gum to bleed and ooze when cleaning your teeth or flossing.
The most common cause of bleeding gums is the build up of bacteria or dental plaque around your teeth. You see, each time you brush you teeth you may miss a few spots that are difficult to reach with your toothbrush, like towards at the back of the mouth, or in between your teeth or right along the gum line.
How is a hygienist different from a dentist? What should I expect at the appointment with my hygienist?
A dental hygienist is an expert in cleaning teeth.
They are a university trained dental professional that is solely involved in ensuring that your teeth are spotlessly cleaned at your dental visit, gently getting to all the tight spots and tricky areas to clean with their fine instruments.
After all that, if you want, they will run through some tips on how you can maintain the cleanliness and health of teeth.
Professional Deep Cleaning may be your best option for…
The First Signs Of Much Bigger Potential Problem
Panadol and Pain medication simply hides the pain, but the dental issue has already manifested itself
Plaque Is A Clear Sticky Substance That Forms On Your Teeth, Daily.
It is a slow, but a gradual process where symptoms of tooth decay won't occur until you have a cavity or infected tooth
Experiencing Sensitivity Or Pain In Your Gums?
Bleeding gums that swell up and produce odour? It is very likely you're suffering from gum disease.
Book Your Smile Makeover Consultation with Mandurah's Most recommended Dentists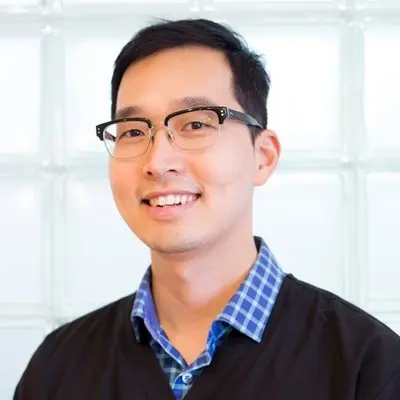 Dental Expertise
Dental Experts with 20 Years Experience
Dr. Eugene Khoo
is the principal dentist at Platinum Smile Dental and loves getting to know his patients
Ultra-Modern Technology And Regular Upskilling
We offer the latest in Dental Implant technology
Get Involved
Get a fully personalised approach to planning your dream smile.
Very Affordable Payment Plans!
Get your treatment now & pay it off later
Interest-Free
Claim From Health Funds on the spot and setup your payment plan.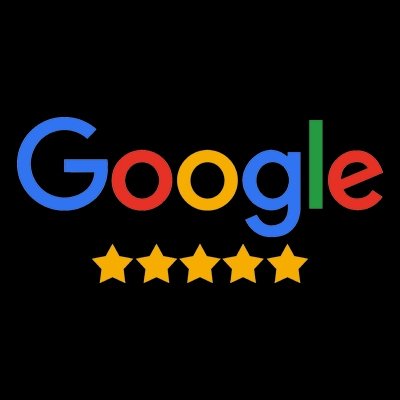 Top-Rated Dentist In Mandurah
Very popular among all our patients
Find Out Why
Our clients are ecstatic about our practice and we always take the time to listen to you
Conveniently Located With Free Parking
Prime Location in Mandurah, Western Australia
Close to Everything
Meadow Springs, Lakelands, Halls Head, Falcon, Pinjarra, Ravenswood and Madora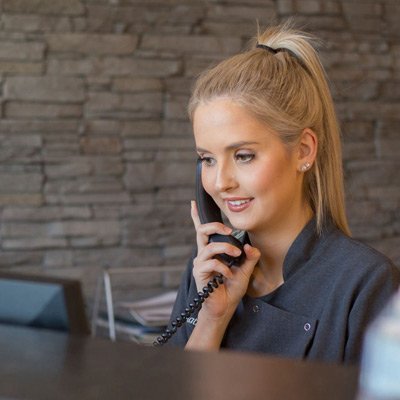 Still Have Questions ?
We are just a call away
Experience the Outstanding Service
Welcome to quality and affordable dental care with customer service second to none
Don't let your missing teeth affect your Smile
Call Platinum Smile!
You'll Feel Better – Right Away.
Call Us Now
Partners & Association
We are preferred provider for HCF and hbf, However, we accept all health funds through HICAPS. Talk To our amazing team for more information on health fund dental rebates in Mandurah.
All treatment carries risks. Individual consultation is required with one of our practitioners to ensure that the treatment is right for you. Any surgical or invasive procedure carries risks. Before proceeding you should seek a second opinion from an appropriately qualified health practitioner. Contact us for more information. Rebates may vary depending on your individual health fund.