Toothaches are the first signs of much bigger potential problems that will cause discomfort and make you miserable. Panadol and Pain medication simply hides the pain, but the dental issue has already manifested itself.
Causes for your tooth-ache could range from a recent crack and chip, Gum Disease and Tooth Decay. However, recent Orthodontic Treatments, Impacted Wisdom Teeth, Worn Teeth and Loose Fillings could play a part too
Please call our reception on (08) 9534 7946 and request an Urgent Appointment, explaining that you have tooth pain. Our dentists will do a thorough dental examination to pinpoint the underlying cause of your condition, complete with X-rays. Once the cause of your pain is determined, our dentists will explain this to you as clearly as possible and request your permission to start your treatment. Minor issues like fillings, cavities, cracks can usually be resolved within a week, whereas major issues and gum diseases take more time. One way or the other, you will feel better
Ignoring a toothache will lead to higher intensity, frequency and impact. What started as a slight pain will become constant and sharp throbbing pain. It may spread to other teeth and lead to easily avoidable dental complications. This one, you can't walk off and treat with Panadol!
Prevents Any Further Damage
We choose not to use mercury fillings due to their negative effect on your health and the environment.
Prevention Is Always Better Than Cure
Important to keep your dental health as great as possible.
Specialised Instruments To Clean Your Teeth And Remove All The Tartar In The Hard To Reach Places.
Have regular professional cleans to prevent gum disease, bad breath and other hygiene problems.
Don't let your missing teeth affect your Smile
Call Platinum Smile!
You'll Feel Better – Right Away.
Call Us Now
Book Your Smile Makeover Consultation with Mandurah's Most recommended Dentists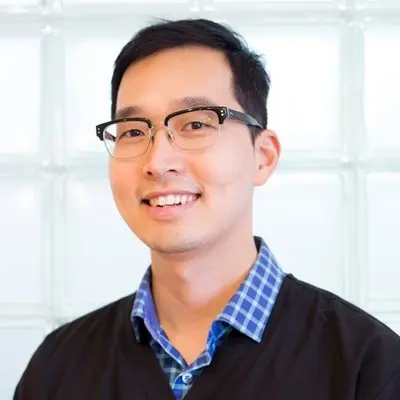 Dental Expertise
Dental Experts with 20 Years Experience
Dr. Eugene Khoo
is the principal dentist at Platinum Smile Dental and loves getting to know his patients
Ultra-Modern Technology And Regular Upskilling
We offer the latest in Dental Implant technology
Get Involved
Get a fully personalised approach to planning your dream smile.
Very Affordable Payment Plans!
Get your treatment now & pay it off later
Interest-Free
Claim From Health Funds on the spot and setup your payment plan.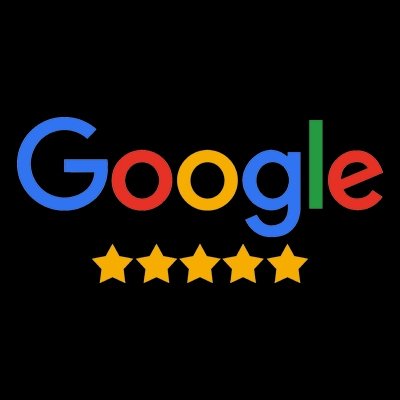 Top-Rated Dentist In Mandurah
Very popular among all our patients
Find Out Why
Our clients are ecstatic about our practice and we always take the time to listen to you
Conveniently Located With Free Parking
Prime Location in Mandurah, Western Australia
Close to Everything
Meadow Springs, Lakelands, Halls Head, Falcon, Pinjarra, Ravenswood and Madora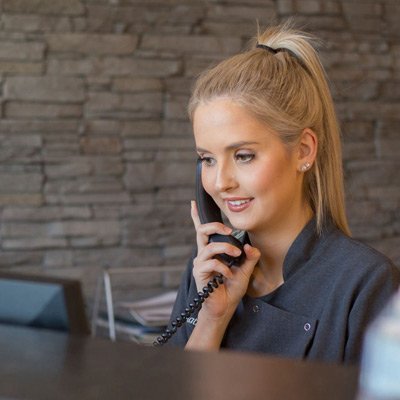 Still Have Questions ?
We are just a call away
Experience the Outstanding Service
Welcome to quality and affordable dental care with customer service second to none
All treatment carries risks. Individual consultation is required with one of our practitioners to ensure that the treatment is right for you. Any surgical or invasive procedure carries risks. Before proceeding you should seek a second opinion from an appropriately qualified health practitioner. Contact us for more information. Rebates may vary depending on your individual health fund.